Door viewer made in the USA.
Peek-O now comes in new finishes:
US-15 Satin Nickel
US-10B Oil Rubbed Bronze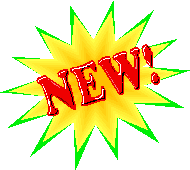 HOME PROTECTOR MFG. CO., INC. manufactures PEEK-O Revolving Door Viewers designed for use in residences, apartments, commercial and professional buildings.
Peeko door viewer units are manufactured in all standard finishes. They are Made in the United States for over 50 years. Peek-O is approved by Board of Standards and Appeals for use in New York City under Cal. No. 663-67-SM.
Peep hole units are for doors 1" to 2" in thickness.
​
e-mail: